The Advancements in Glass Elevators!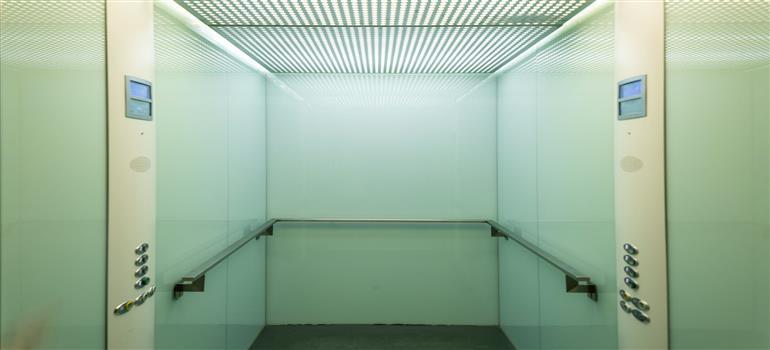 If you are bored with the traditional dark elevators, take a look at the glass lifts by Morris. A miraculous piece of art and technology will surely amaze you with its excellence. Being one of the best elevator companies in UAE, Morris Elevators believe in the beauty of glass lifts and offer some of the best ones to you. These elevators add a contemporary design aesthetic that enhances the architectural details of a place. They leave a stunning impression on the visitors. To be precise, glass elevators add a spectacular design component that brings functionality and sophistication together.
As being minimal is in trend, lift designers and architects are also moving towards this trend by offering lifts that provide timeless elegance. Their minimalist designs make them suitable for both residential and commercial buildings. These elevators blend well with the background. Hence, they are fit for grand foyers, lobbies, and atriums where other design elements get meant to shine.
The increasing love for glass elevators is due to their advancements in both form and functionality. Let us look at their several headways.
Secure more than ever- As the elevators get installed in both residential and commercial buildings, technological progressions have made the elevators more secure. The improved security limits the access only to authorized cardholders. Several technologies like fingerprint scanners, other biometric security tools, or keypad entry can get utilized for this purpose.
Customization made easy- The improvements in the technology has also resulted in allowing the buyer to get them customized. According to their specific needs, the owners can get a feature added.
Never miss enjoying- Yes, we believe that you can even enjoy an elevator ride. Hence, our glass elevators come with programmable lighting and music systems to enhance the passenger's experience. It adds a more sophisticated feel.
Goodbye, boring panels- Glass elevators by Morris are edgier and can help you get rid of the traditional panels. Customized modern panels will make your elevators modern and stylish.
LED screens- Yes, the technologically updated glass lifts also come with a LED screens. They can be for safety or entertainment purposes.
If you are looking for enhancing the interiors of your place, get the best glass elevators from the best elevator service providers in UAE- Morris Elevators. Whether you want a new lift or looking for elevator service providers in UAE, Morris is your one-stop solution.