A Guide to Hydraulic Elevators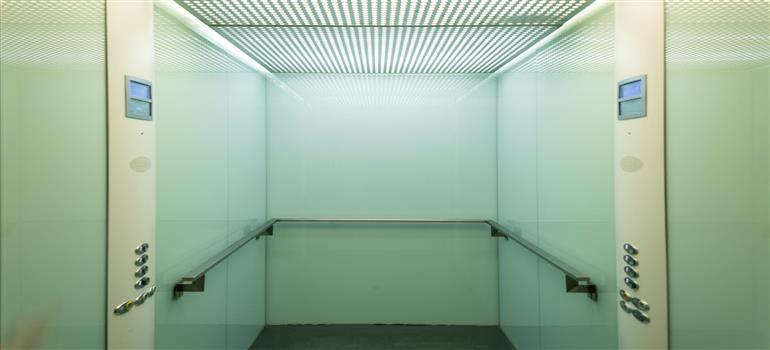 If you are looking for a home lift, hydraulic elevators are one of the best available options. These lifts get powered by a piston that travels inside a cylinder. Hydraulic oil gets pumped up into the cylinder by an electric motor. It makes the piston move, which lifts the elevator cab smoothly.
The hydraulic elevators require a machine room near the shaft way or hoist way. The room gets used to store the necessary pumping equipment and controls.
When to get a hydraulic elevator for your home?
People often get confused about deciding when and why they should choose a hydraulic lift over other elevators. Morris Elevators is here to help you come out of this dilemma. These lifts are more suitable for homes with large floor plans. It is because these elevators require a machine room. If you are looking for a lift that will reduce the amount of upkeep needed, hydraulic lifts are the most suitable option.
These elevators are suitable for applications that require larger weight capacities. Also, if you have a family member that uses a wheelchair, getting a hydraulic elevator can become one of your best decisions. The elevators also operate quietly, which gives one more reason to get them installed.
Benefits offered by a residential Hydraulic Elevator
Buying an elevator is a significant investment. Hence, you must know what all benefits you will receive. Morris has curated a list of advantages that you will experience with our hydraulic lifts.
Convenience- By adding a hydraulic ascenseur to your home, you can add comfort to your place. It will enable you to navigate your home more easily. You will no longer get required to worry about the stairs. To be precise, with these elevators, you can enhance your living experience.
Dependability- Depending and trusting on a hydraulic villa lift from Morris Elevators is easy as we follow all the safety measures. We carefully follow all the elevator regulations.
Customization- Unlike earlier times, hydraulic lifts are no longer just functional. They can even be aesthetic. With Morris Elevators, you can get the most stylish lifts and can even get them customized. Aesthetic lifts will not only enhance the interiors but also add to the value of your property.
Low maintenance- One of the most appreciated benefits of hydraulic elevators is that they do not require high maintenance. This home elevator asks for minimal upkeep.